UPDATE- Please read Comments if Shrink is not working for you.
I've been asked by many of my friends about partitioning their computer's hard disk drive. The question is how to partition it & which application is to be used. This question is also asked on most of the forums particularly by new notebook owners. Most of the new notebooks come with Windows pre-installed. Therefore the first question I ask them is which Operating System are they using & if it's Windows, which is in most cases, I tell them they do not need any third party application for partitioning. You need not spend  your hard earned cash anymore on any application just to partition your hard disk drive.
How to create a new partition in Windows Vista, 7, 8 and 10:
Right click 'Computer' icon on your desktop or in Start menu & click 'Manage'.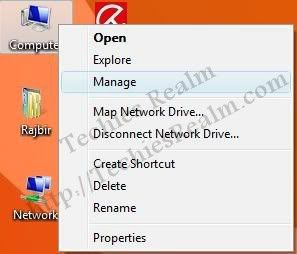 Enter the Administrator's credentials in the UAC prompt.
The Computer Management Window will open. Click Disk Management on the left panel.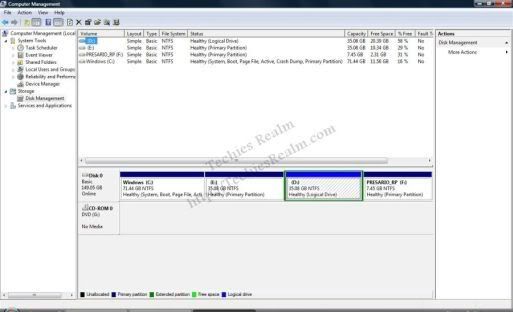 Right click on the partition from which you want to create another partition & select 'Shrink Volume'.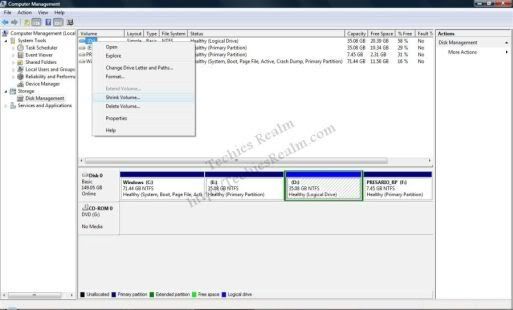 The selected drive will be shrinked & free space will now be shown in the Computer Management window. You can create as many partitions as you wish.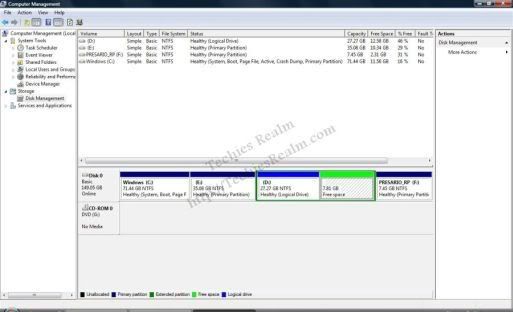 Right click the Free Space & select 'New Simple Volume'.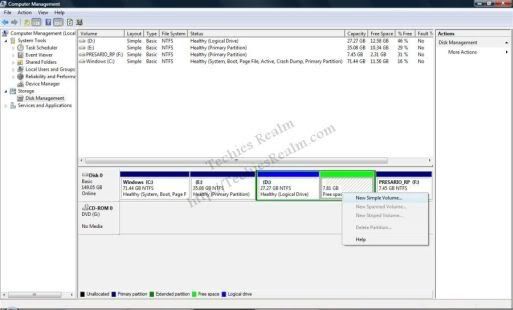 The New Simple Volume Wizard will now appear. Click 'Next'.
In the next window enter the desired partition/volume size, if you want to create multiple partitions & click 'Next'. If you want a single partition just click 'Next'.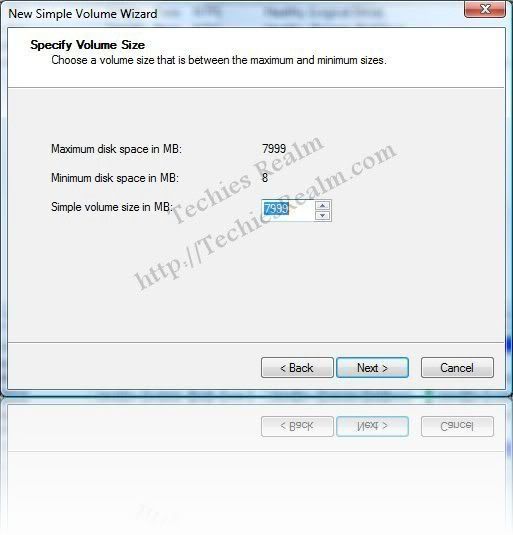 In the next window assign the drive letter or, if you are not sure, leave it as it is & click 'Next'.
Set the file system to FAT32 or NTFS, Enter the label if desired, select 'Quick Format', in the next window, and click 'Next'.
Click 'Finish' in the next window to finish the New Simple Volume Wizard.
The new partition is now created & shown in Computer Management window.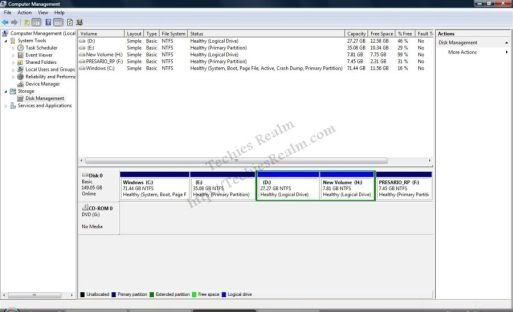 You can now access the new partition in the Computer.
Wasn't that really awesome? It's simple & you need not pay a single penny to create a new partition!
Happy Computing!